What's happening at BodyRight
New Classes for the Autumn!!
We are delighted to add a range of new classes to both our Drogheda and Phibsboro Clinics designed for Pre & Post Natal clients.
Click the links for a full list of available classes...
Pregnancy Pilates with Sarah, Monday's @ 6pm
Mother & Baby Pilates (0-8mts) with Sarah, Tuesday's @ 11.10am
Baby Yoga (3-18mts) with Shamsa, Saturday's @ 11am
Pregnancy Pilates with Caroline, Thursday's @ 6pm
If you would like to find out more  please call the Clinic on; Drogheda 0419843950 or Dublin 018300100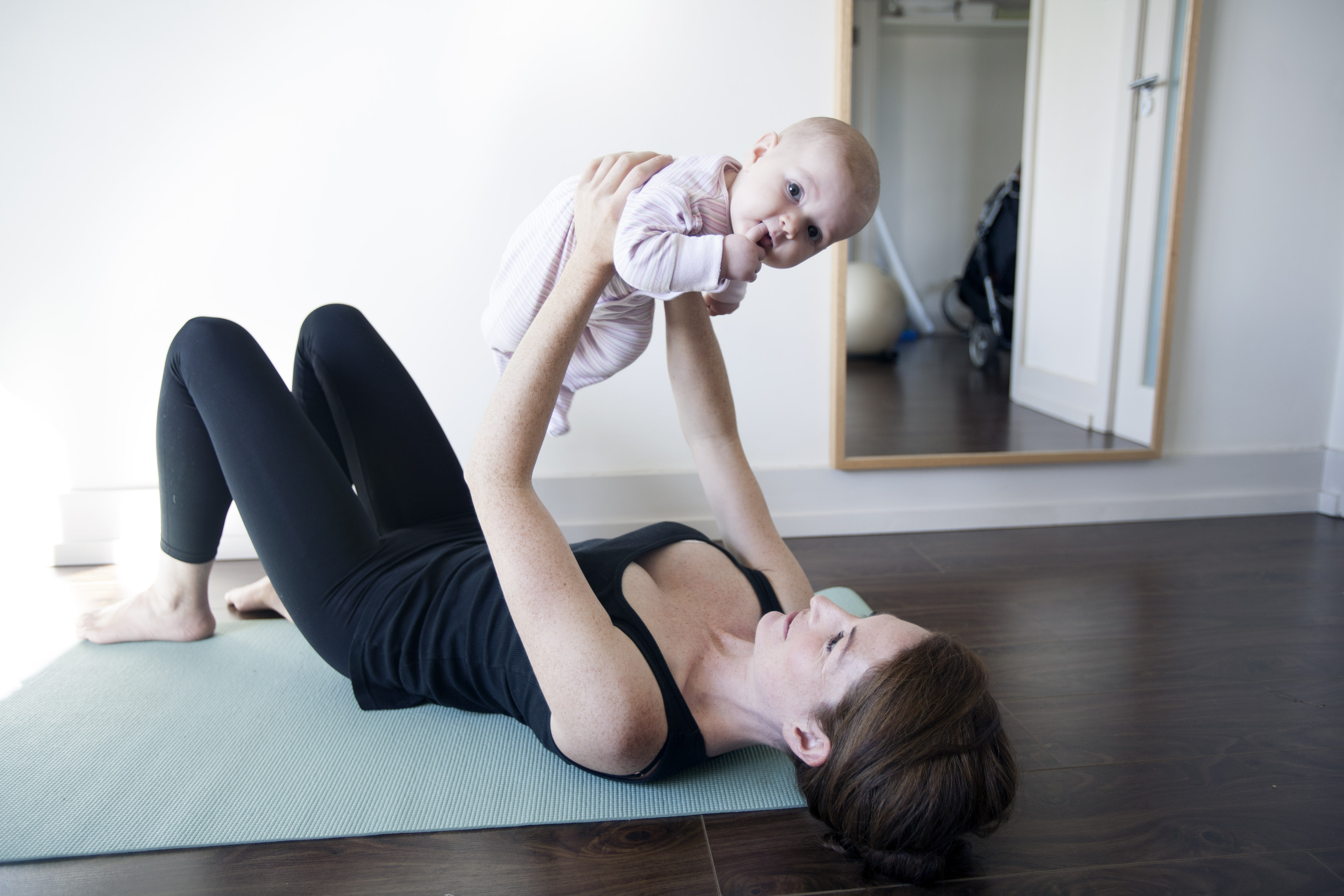 Pricing Structure at BodyRight
Treatments from €45 for 40min
Classes from €15 for 60min
Meet Sarah Plunkett MISCP founder of BodyRight Physiotherapy
Sarah is a Chartered Physiotherapist & Modified Pilates instructor.
Her special interests are in Women's Health and Chronic Pain but she treats a wide variety of Musculoskeletal conditions using techniques including Dry Needling, Acupuncture and Modified Pilates for rehabilitation.
Sarah founded BodyRight Physiotherapy in 2006 and is available for consultation at the Drogheda Clinic.
Modified Pilates
Modified Pilates is an exercise system that strengthens the core muscles of the spine, pelvis and shoulder area and is taught by the BodyRight Pilates team.
It is clinically designed for people wanting to improve their strength, flexibility, coordination, balance and posture.
We run a number of classes weekly for different levels, check out the timetable or call the clinics for more info...
READ MORE
Cryotherapy Spa Demo
The Cryotherapy Spa is a treatment modality available at our Dublin 7 clinic. It is used by Sports People to help prevent or increase recovery from injuries. It involves immersion in cold water (set between 1-14 degrees) up to the level of the injury (legs, waist or shoulders) for up to 10mins. The bath contains salts that are essential for optimised muscle function, as well as jets to help penetrate the muscles and prevent warming of the water through body heat.
Check out the Cryo in action!
READ MORE