What's happening at BodyRight
New Classes with Katerina Kantsou @ Berkeley St, for the Winter!!
Bodynamic Class 'Heart and Soul' Fridays 7-9pm...
The groups will be a chance to explore issues around the body and soul based on the Bodynamic Somatic Analysis approach and the Inner Child Work- methods that Katerina has been trained and qualified for. There will be a specific theme each time to explore and there will be theory, body- work exercises derived from the above systems, yoga poses, group games, meditation techniques, sharing, dance, art.
Yoga and Theatre for Children age 5-11, Saturday's 12-1pm & 1-2pm...
In the Yoga classes, there is a combination of body movement and expression, exercises, poses, pair andteam games, dance, music, singing. 
Children explore different themes through stories, songs, poems, games, using their bodies, voice and imagination, and at the same time they explore relaxation, guided imagery and breathing techniques.

In the Theatre/ Drama classes, the children experience the theatrical form through interactive activities that aim to enhance their social and contemplative learning, using the methods of theatrical games and of exploratory dramatization.

The aim of the classes is the creation of a nurturing and safe environment where children can easily and naturally develop flexibility and balance, body and self- awareness, concentration, co-operation as part of a team, as well as self- confidence and growth, self- love and self- acceptance, appreciation of their own talents and skills, and respect towards themselves and the others.
These class are with Katerina Kantsou,  at the Berkeley st  Clinic, for more information or to book please call 0838818098.
Pregnancy Pilates with Sarah, Wednsday's @ 6pm
Mother & Baby Pilates (0-8mts) with Sarah, Tuesday's @ 11.10am
Baby Yoga (3-18mts) with Shamsa, Saturday's @ 11am
Pregnancy Pilates with Caroline, Thursday's @ 6pm
If you would like to find out more  please call the Clinic on; Drogheda 0419843950 or Dublin 018300100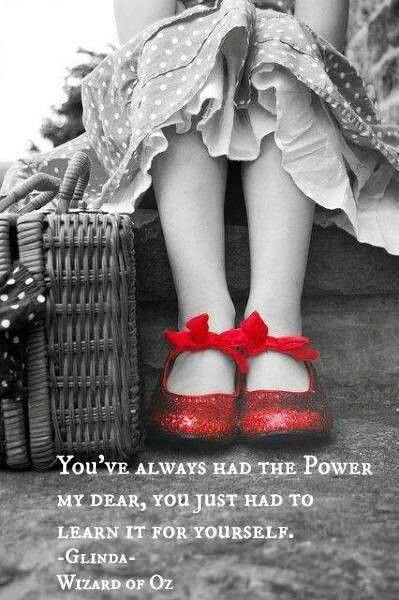 Pricing Structure at BodyRight
Treatments from €45 for 40min
Classes from €15 for 60min
Meet Sarah Plunkett MISCP founder of BodyRight Physiotherapy
Sarah is a Chartered Physiotherapist & Modified Pilates instructor.
Her special interests are in Women's Health and Chronic Pain but she treats a wide variety of Musculoskeletal conditions using techniques including Dry Needling, Acupuncture and Modified Pilates for rehabilitation.
Sarah founded BodyRight Physiotherapy in 2006 and is available for consultation at the Drogheda Clinic.
Modified Pilates
Modified Pilates is an exercise system that strengthens the core muscles of the spine, pelvis and shoulder area and is taught by the BodyRight Pilates team.
It is clinically designed for people wanting to improve their strength, flexibility, coordination, balance and posture.
We run a number of classes weekly for different levels, check out the timetable or call the clinics for more info...
READ MORE
Cryotherapy Spa Demo
The Cryotherapy Spa is a treatment modality available at our Dublin 7 clinic. It is used by Sports People to help prevent or increase recovery from injuries. It involves immersion in cold water (set between 1-14 degrees) up to the level of the injury (legs, waist or shoulders) for up to 10mins. The bath contains salts that are essential for optimised muscle function, as well as jets to help penetrate the muscles and prevent warming of the water through body heat.
Check out the Cryo in action!
READ MORE