Are You Sick of Being in Pain?
Try our Virtual Physiotherapy service... from the comfort of your own home.
Call
 

018300100

 for your FREE Initial Consult...
Chances are you're here because of one of these reasons...
You want to get pain relief FAST!
You have an ongoing issue that hasn't been resolved.
You're concerned about a problem developing and want to nip it in the bud!
No matter what the reason, we are committed to helping you.
Our  Virtual Physiotherapy Service includes:
Take a complete history for accurate diagnosis.

Examine range of motion.

Perform a functional movement examination and evaluate strength.

Prescribe exercises and stretches for rehab.

Provide self directed treatment techniques or help train another person to assist you.
Initial consultation Free of Charge
40min Video Treatment €45
Call
018300100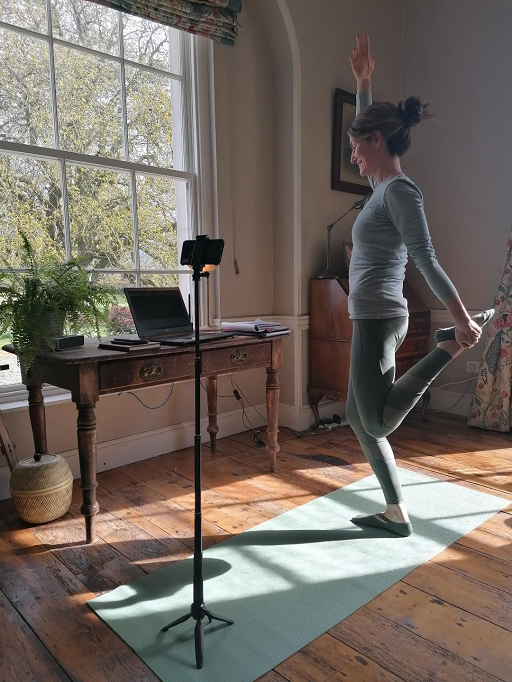 Virtual Physiotherapy Dublin 7
---
Treatment in the comfort of your own home


t: 01 830 0100
e: info@bodyrightphysio.ie