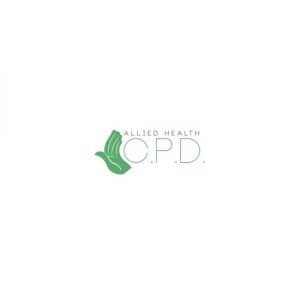 BodyRight Physiotherapy offer a range of CPD courses for Allied Health Professionals.
To find out more on these courses please click this link:
http://www.alliedhealthcpd.com
All courses will be held, unless otherwise stated, at our Dublin Clinic – 18 Berkeley St, Phibsboro, Dublin 7.
For more information please contact 018300100
Places are only secured once full payment has been received by BodyRight Physiotherapy.
All places are subject to availability.
All outstanding balances must be paid in full before commencing a course.
In the event you are unable to attend any fees paid are non-refundable but you may transfer to another course subject to availability.
Discount offers apply up until the date given. All outstanding balances for discount offers must be paid in full before date given.
BodyRight reserve the right to cancel a course without prior notice. In this event all money paid will be full returned.
BodyRight shall comply with all relevant provisions of the Data Protection Act.