What is Modified Pilates?
Modified Pilates, the Intelligent Work Out
Modified Pilates is an exercise system that strengthens the core muscles of the spine, pelvis and shoulder area and is taught by Chartered Physiotherapists. It is designed for the clinical population, i.e. for people with some element of biomechanical or neurological dysfunction, as well as for the healthy population wanting to improve their strength, flexibility, coordination, balance and posture.
It is a safe, slow-paced form of exercise, with an emphasis on correct spine and pelvis position as well as on breathing and relaxation. We cater for all levels of ability form complete beginners to a more fast-paced advanced class, as well as pre / post-natal classes and a more gentle Seniors class with a focus on osteoporosis prevention/care.
Benefits of Modified Pilates...
Research has shown that the muscles responsible for supporting the back are the very muscles that stop working in the presence of pain. We at BodyRight are committed to getting the right muscles working again; this is the key to long lasting relief and preventing recurrent injuries.
Modified Pilates at BodyRight can help with:
Muscle and Joint pain.
Muscle imbalance & tension.
Improving posture.
Better strength & flexibility.
Toning without adding bulk.
Improving sports performance.
Strengthening the pelvic floor area, ideal for mum's to be or new mum's.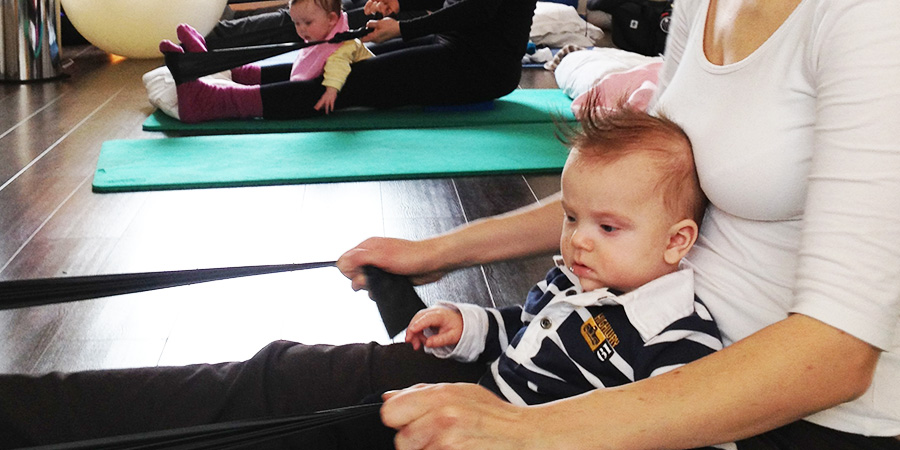 Post-natal Pilates / Mother and Baby Pilates
Whether you join our mother and baby Pilates or our post-natal/beginners class, this is a great way for you to gently and safely start building up your core strength post-pregnancy. These classes can be started 6 weeks post natural delivery or 12 weeks post C-section, they are also suitable for new mums suffering from common post-natal conditions such as diastasis recti, pelvic floor weakness/incontinence, pelvic instability or pain, and most other physical issues.
Strengthen abdominal, lower back, hip and pelvic floor muscles
Prevent / improve pelvic instability
Network with other new mums, swap tips and stories
Enhance relaxation, de-stress and unwind
Learn about tummy time, assist your baby's physical development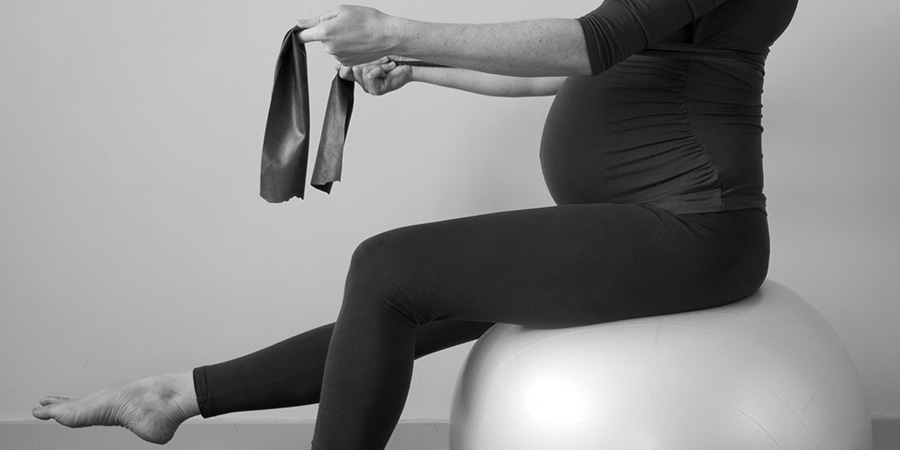 Pregnancy Pilates
Feel your best during your pregnancy with our pre-natal pregnancy class. Suitable for Pilates novices as well as those with mat work experience. The classes are taught by physiotherapists with specialised pregnancy training so the exercises are safe, appropriate and effective for you at any stage.
Prevent back/neck ache and pelvic pain
Prevent pelvic instability
Maintain strength and fitness throughout your pregnancy
Strengthen abdominal, lower back, hip and pelvic floor muscles
Improve posture and flexibility
Enhance relaxation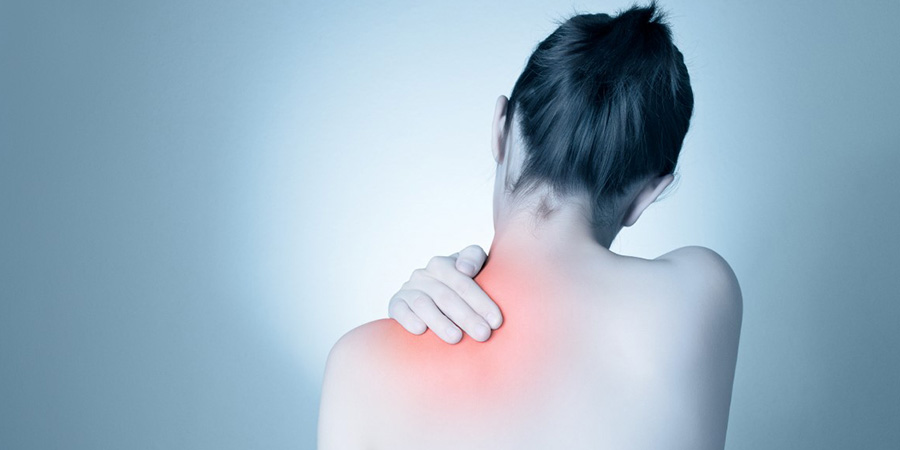 Back and Neck Pilates
We run pilates classes specifically for people with back and neck problems, whether it is a recent injuries or a more long-standing conditions. Our Chartered Physiotherapists are highly trained in this area to provide safe, person specific exercises to help you on your road to recovery or to help maintain your condition.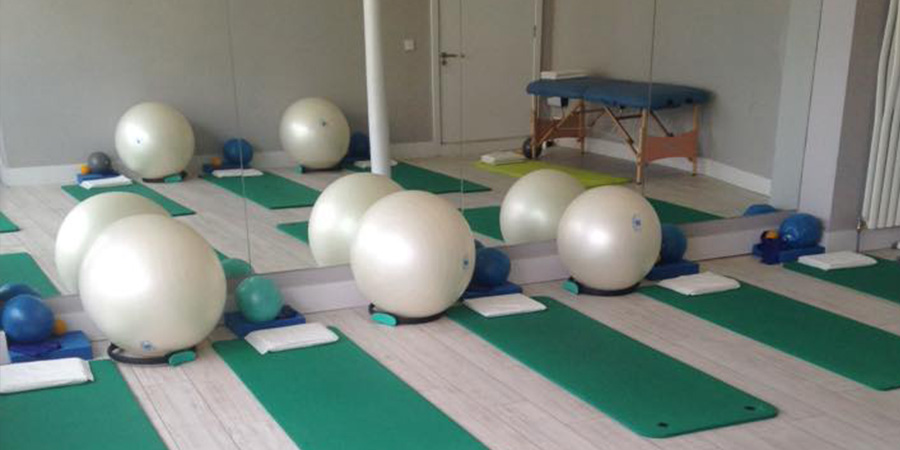 Sports Pilates
High Intensity core and flexibility workout
Perfect accompaniment to
Triathlon or mixed sports training
Tone without adding bulk
Ideal for injury prevention and recovery post-injury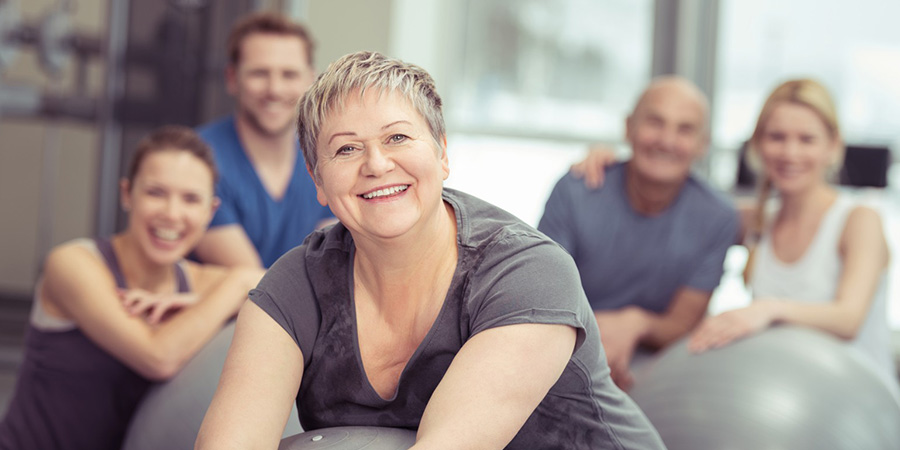 Seniors Pilates
High Intensity core and flexibility workout
Perfect accompaniment to Triathlon or mixed sports training
Tone without adding bulk
Ideal for injury prevention and recovery post-injury